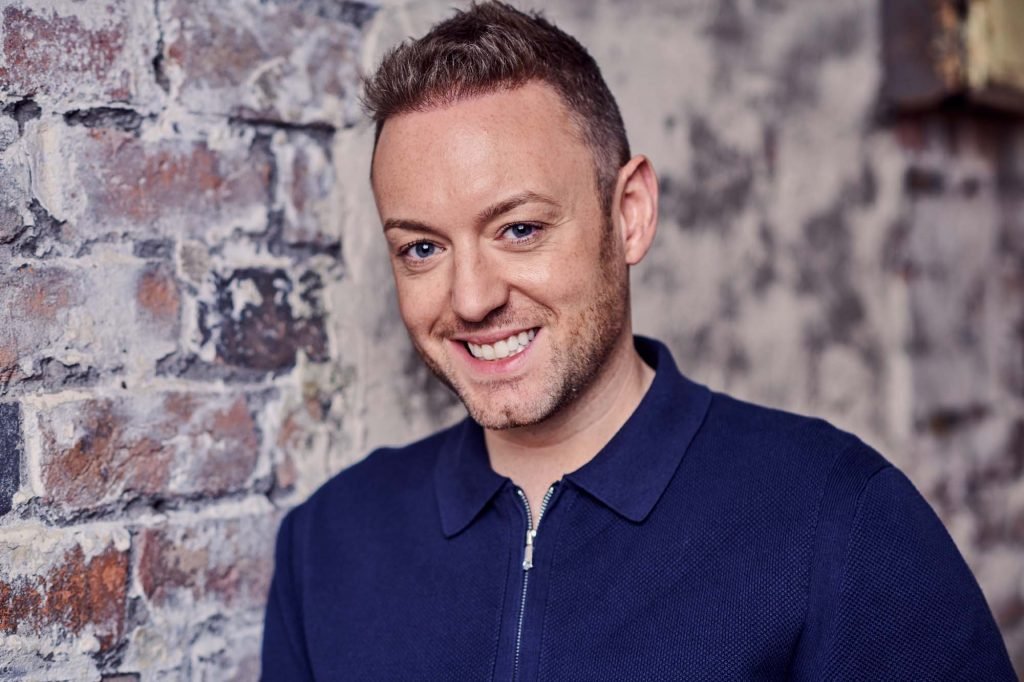 We are thrilled to announce that our next in person Q&A, just like the good old days, will be coming up in August with none other than Hollyoaks' Casting Director Peter Hunt.
Peter joined Lime Pictures in October 2015 taking up the position of Head of Casting & Casting Director of 'Hollyoaks'. In his position as Head of Casting Peter oversees the casting needs for all Lime Drama and Children's output. Recent other shows include 'Zero Chill' for Netflix and he's currently working on a new Netflix original called 'Wereworld'.
Peter initially trained as an Actor at The Arts Education School, London and worked professionally as an Actor across various TV, Film & Theatre projects before moving behind the camera to work in production and casting.
Over the years Peter has worked on many popular and well-known productions such as 'Where the Heart is', 'Coronation Street', 'Shameless', 'Blue Murder' & 'Cold Blood' to name but a few. In recent years his career has led him to cast an array of productions both for the UK and international markets ranging from Music Videos to TV Commercials, TV Comedy, TV Drama, Feature films and Theatre.
In 2018 Peter was awarded Casting Director of the year by The Mandy Networks.
As with our last networking event, we are delighted to be back at the beautiful Garden Cinema in Covent Garden – a𝗻 𝗶𝗻𝗱𝗲𝗽𝗲𝗻𝗱𝗲𝗻𝘁 𝗰𝗶𝗻𝗲𝗺𝗮 𝗶𝗻 𝘁𝗵𝗲 𝗵𝗲𝗮𝗿𝘁 𝗼𝗳 𝗟𝗼𝗻𝗱𝗼𝗻, 𝘀𝗰𝗿𝗲𝗲𝗻𝗶𝗻𝗴 𝗳𝗶𝗹𝗺𝘀 𝗳𝗿𝗼𝗺 𝗮𝗿𝗼𝘂𝗻𝗱 𝘁𝗵𝗲 𝘄𝗼𝗿𝗹𝗱.
Because this is a private talk, the tickets will be capped so we don't have too many guests and so we can ensure the talk stays intimate and personal. If you are unable to make it to the talk, you are welcome to join after if you can't attend the actual Q&A but the Garden Cinema would need you to join as a member in order to come along to drinks – this would be a once off. You'd be a member forever at the Garden Cinema. More information on that is here.
PLEASE NOTE: If you are attending the talk, you do NOT need to join the Garden Cinema as a member in order to attend this event.
---
TICKETS: on Eventbrite
DATE: Tues 16th August
WHERE: THE GARDEN CINEMA
39-41 Parker Street London WC2B 5PQ
TIME: 6.45pm arrival for 7pm sharp for the talk (please arrive early)
Any questions, don't hesitate to contact the Tweetup team.
If you're in the Camden Borough, please reach out and let us know as we keep a few tickets available for our events for actors from this borough. We would welcome you to attend the event for free.
---
And don't forget that our TweetFest Film Festival, now running for 8 years, is currently accepting submissions for the festival. As a member, you get discounted entry via our newsletter, and it's a brilliant way to showcase your work to an industry of professional working film and television people who can actually help make a difference to your filmmaking future. We welcome and encourage entries from under-represented group(s). Please get in touch with our team if you would like help with your entry.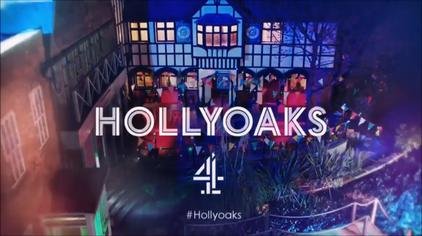 As per our policy: You agree by ordering a ticket for this event, that the UK Actors Tweetup may collect, use and disclose your personal data which you have provided in your booking, for providing marketing material that you have agreed to receive, in accordance with our privacy policies.