We were delighted to unveil our first short film festival, TweetFest Film Festival, back in 2015 following years of running our in-person Q&As with industry speakers from around the globe, networking events and parties. And then we came back in 2016 for another incredible film festival and gala screening and awards ceremony at the Picturehouse. Well, all years later, and post the pandemic, we are thrilled to let you know that we are still going annually! And as of 2023 we also became a BIFA qualifying festival, which is a tremendous deal for us and for our filmmakers!
You can submit your short film via Film Freeway. Every year we invite a VIP jury of industry legends to watch and judge all the finalists In Competition short films. And then in true Tweetup party style, we host a gala celebration to watch all the films and award the winners on the night (as well as the highly coveted Audience Award). It's an evening not to be missed. Previous years have seen our judges include BBC writers and producers, film and television casting directors, award-winning directors, producers, and more.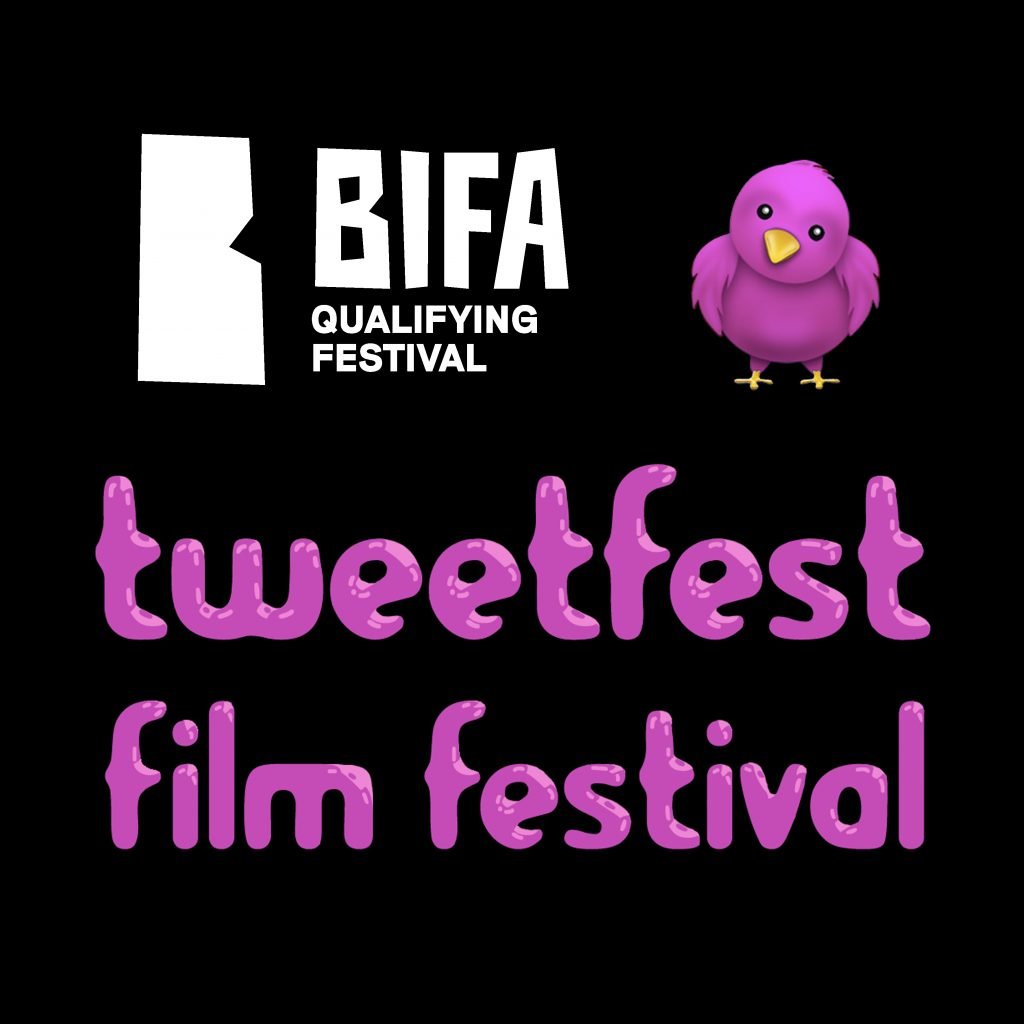 Frequently asked questions:
What do you have to do to be involved in the short film festival selection?:
We ask that if you have a short film that was made in the last two years then you submit it via Film Freeway, who we use exclusively for our short film submissions. The main thing is, in the spirit of what the UK Actors Tweetup team (and all our international counterparts) aim to create, this is all about sharing the remarkable work of the people who make our events so magical – YOU!
Where can I see all the judges from 2015 onwards?
They're all available on our TweetFest website here.
What if I'd like to volunteer to help out at the festival?
We love volunteers! And we love more hands to help make the whole night magical. And it means you'll also get a free ticket to the gala! If you fancy being a volunteer or helping to organise the actual festival leading up to the gala screening, please email us for details.
How can we see more about how to submit our short film?
Go to our FilmFreeway page for more information. Once submissions are being accepted again, we will notify everyone on our mailing list so those who would like to get their short submitted for the early bird discount, can do so.
If my film makes it through to the finals, will it be available online for anyone to see it?
No we don't make any of the finalist's short films public unless they say that we can. We do however request a still of the film for publicity, and we also love to get trailers for the finalists if they're available so we can promote your short in the lead-up to the gala, as much as possible.
And finally….
To find out more about the TweetFest please visit our official site. You can also see Film Freeway for details on how to submit this year.