For those of you not flying off to Edinburgh for the Festival, you are in for a treat. This month we are going to bring you a panel of industry professionals to share their insights into the filmmaking business. They'll talk about all sorts of things related to directing their own features and shorts, raining the funds, casting Sir Ian McKellan, booking actors (like the ones who were in Starred Up and Misfits), selections into film festivals and more. Please join us next Tuesday August 11th for an action packed superhero style Q&A. And the best bit – it is entirely free!
Here's a little more on our panel:
Atul Malhotra – Director: Atul's first short 'If It Don't Kill Ya…' won rave reviews on thefestival circuit, he followed this up by directing an award-winning documentary 'Big Time' – about a dwarf rock band trying to be taken seriously in the music business, which was aired by the ITV network. His directing credits for all main TV channels in the UK include 'Ross Kemp on Guns' (Sky), 'The Big Experiment '(Sky), 'The People's Book of Records' (Ch4), 'Solomon: The Escape Artist'  (Ch4), 'Breaking Magic'(Discovery) and 'Cardshark' (National Geographic).
A passionate filmmaker, Atul wrote 'Amar Akbar & Tony' a romantic comedy/drama set in present day multicultural London which was released in cinemas earlier this year. Atul will be talking about the making of 'AAT' and what's coming next.
Fizz and Ginger: Production duo: Fizz and Ginger Films, established in 2009 by Matthew Butler and Tori Hart, have been making features and shorts for a number of years. Matthew has had Sir Ian McKellan (who was also in E'gad, Zombies!) mentor him, and the pair were lucky enough to attract Stephen Fry and Derek Jacobi as co-producers for their feature Two Down. They have lots of other exciting projects on the way, and much to share about their burgeoning success.
James Webber – Director/Producer: James has recently finished a short film, Soror, s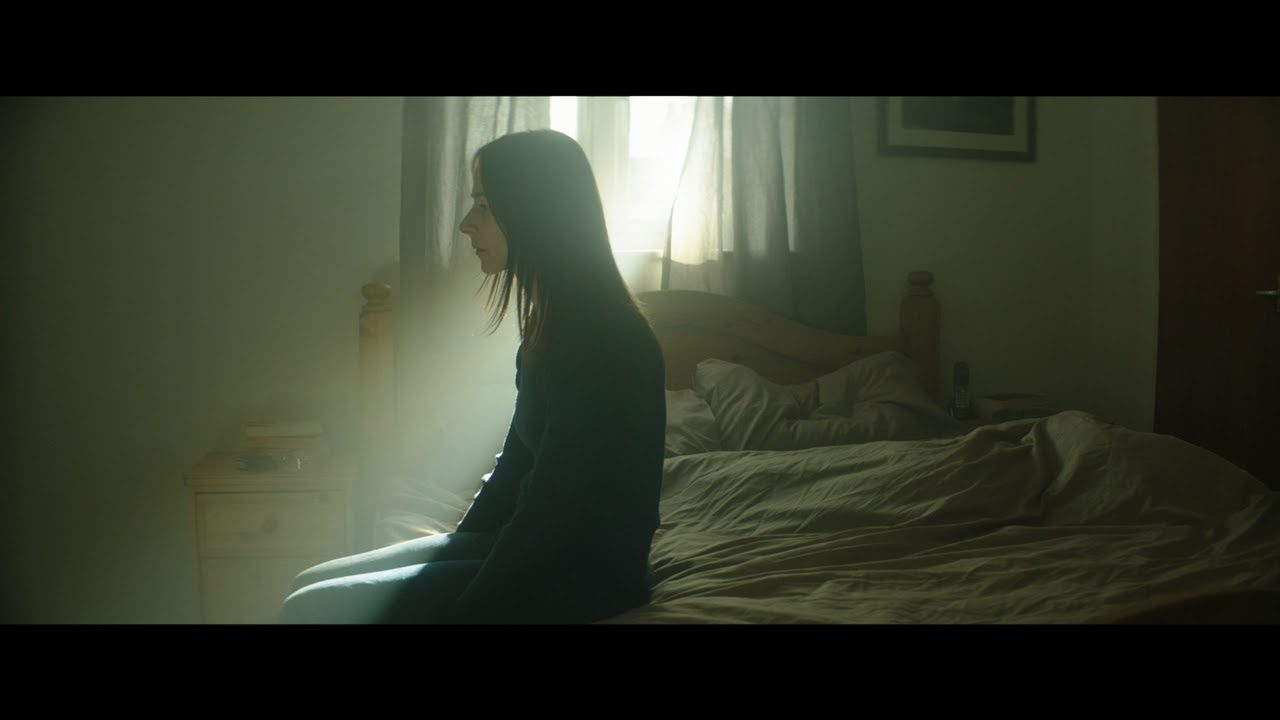 tarring Rosie Day (The Seasoning House, Sixteen, Misfits), Sian Breckin (Donkey Punch, Tyrannosaur, Starred Up, Truckers), James Alexandrou (Eastenders) and Kate Dickie (Game of Thrones, Red Road, Prometheus, Flith). James is no stranger to filmmaking with a BAFTA nomination and a bunch of other features and shorts under his belt, both as a director and a producer.
Jordan McGibney – Director: He's just made Stereotype, which has already been accepted into its first festival, British Urban Film Festival. In 2010 Vader the Rise and Fall was selected by Leicester Film Festival and noted for its intelligent political satire of the Blair government and Iraq War. He's currently working on another feature as well.
Date for event:  Tuesday August the 11th 
Where: Gerry's Club, 52 Dean Street, W1D 5BJ
Time:  6.45pm arrival, 7-8pm Q&A with networking drinks to follow.
Price: TOTALLY FREE