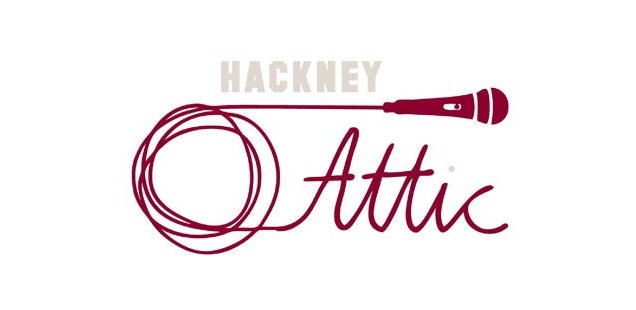 We are absolutely thrilled to announce that our Gala screening for our first ever TweetFest film festival will be taking place at the Hackney Attic, upstairs at the Hackney Picturehouse on Tuesday the 3rd November.
The Hackney Attic is part of the wonderful Picturehouse suite of awesome cinemas located all around the UK. The Picturehouses host incredible events and live talks all year round, offer the latest and greatest in big hits and independent films, and have some of the coolest bars and cafes around for us thespians and film folk. We feel pretty chuffed that they wanted to host our event.
On the night we will be showing a line-up of short-listed films, announcing the overall winner as judged by our VIP panel, giving away prizes and having one hell of a party while. There will be photographers and as many cool industry people as we can fit in one screening room. And we want YOU to be a part of it. We promise to give you a night of fun that you won't want to miss.
Tickets can now be purchased from the Hackney PictureHouse website.
Keep up to date on what is happening at the Hackney Attic here on Twitter and Facebook. And don't forget to tell your friends about the #TweetFest Gala. The more the merrier as they say. You can keep up to date on everything to do with the festival here at the TweetFest website.
Entries are now closed for the #TweetFest competition. It was free to enter, and the finalist shorts will be screened at the gala.
Date: Tuesday November 3rd Time: Doors open at 7pm, screenings start at 8pm Address: Hackney Picturehouse, 270 Mare Street, London E8 1HE Tickets: £12, on sale here